On Friday, June 15th 2018, a teaser website was launched by Redduck to announce its next iteration of the popular Alliance of Valiant Arms shooter. The titled 'all-new, Alliance of Valiant Arms: Dog Tag', appears on the teaser page along with a sign-up to receive 'benefits'. Further, an additional slide is present that indicates the progression of several frontend elements like the UI, optimization, and balance.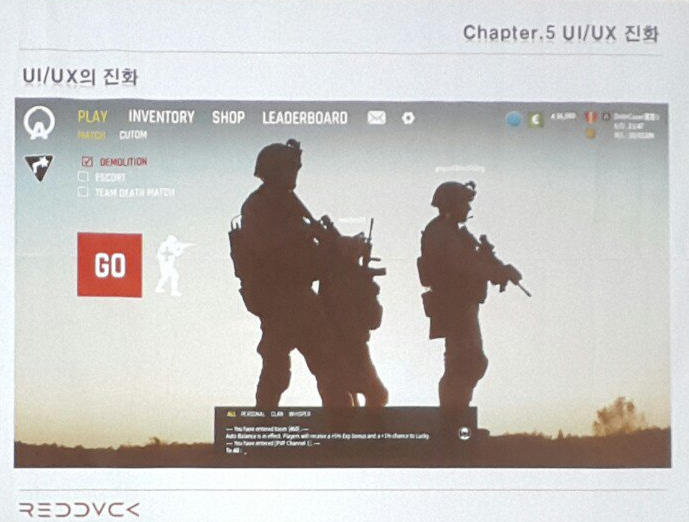 A potential UI first look at AVA: Dog Tag from a Redduck conference.
On the same day, community member MythSkyy produced an information video on the new title. The broadcast included an array of insider details and a hint of more news to come. 
What is Known so Far


A new A.V.A, currently titled, A.V.A: Dog Tag, will be released in 2018 via the Steam platform


A beta registration is available on the www.playava.com website


Published and developed solely by Redduck via Steam


Entirely new game; including new accounts (no account migration)


A F2P model will exist with no P2W elements


Game is built on the latest build of UE3 with a plethora of graphical, system, and game play improvements


New UI (shown above)


eSports is a priority within the title


BattleEye will be used as an anti-cheat


Steam market integration


China, Japan, Korea, Taiwan will be region blocked


Focus on the 3 classes and ensuring core game play from the original AVA is expressed


Teaser Website Finds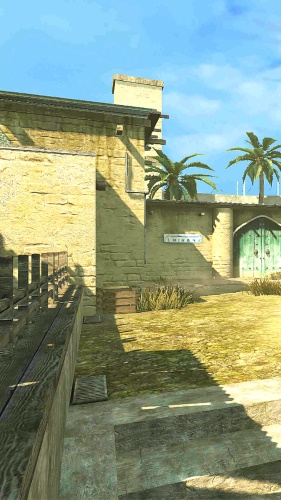 First in-game image seen from the upcoming title, depicting what seems to be Airplane.

Thanks to Weilan#6910 for photo editing.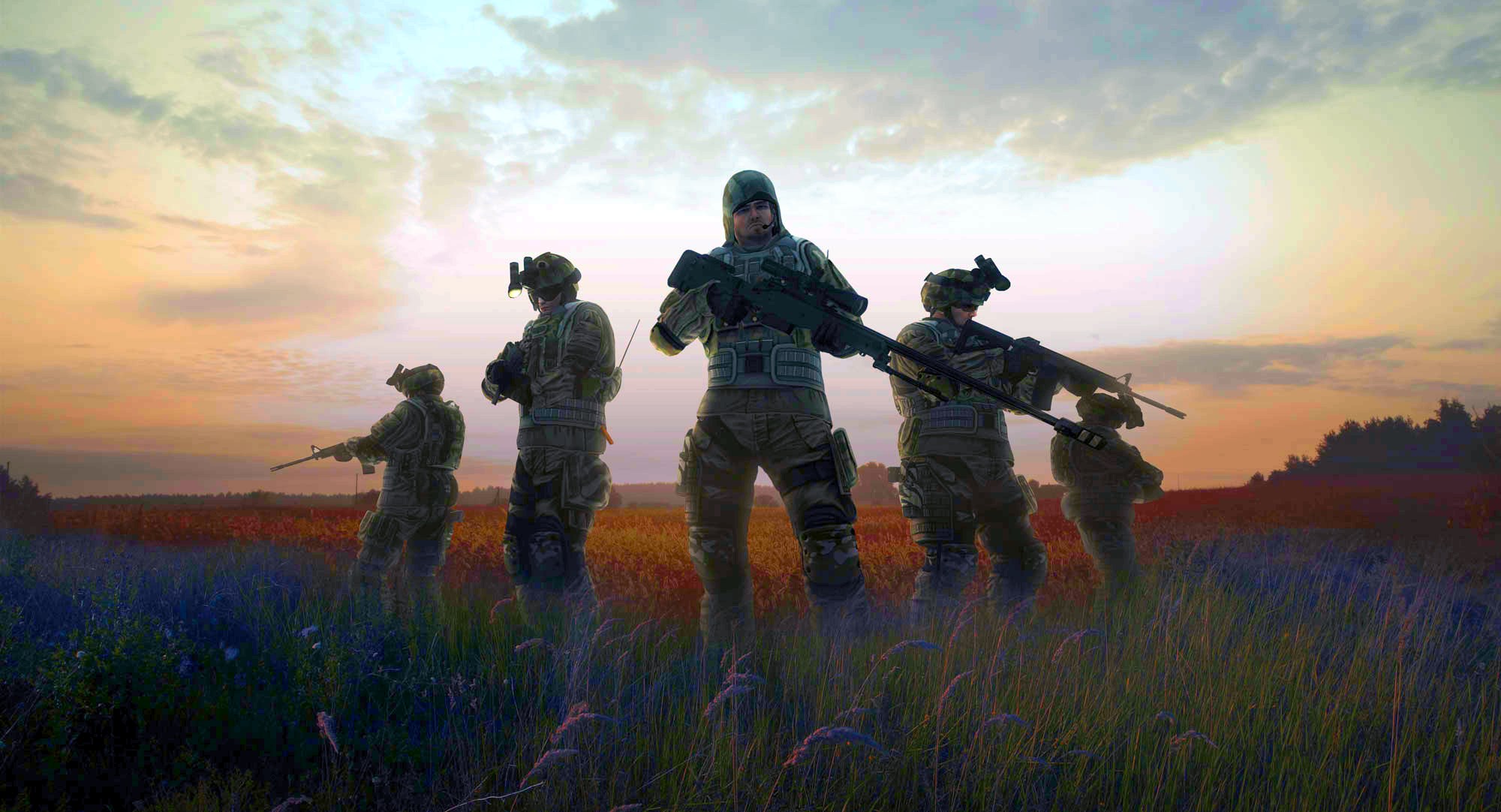 Another edited image from the playava teaser site. View image for higher resolution.
 
On the teaser website, several assets from the title seem to have been used. The above image depicts Airplane (edited), if one assumes the door design to still be isolated to one map, and is the first real look at the upcoming title. 
Alpha Test

An Alpha Test will be taking place 'very soon'. Users were instructed to pay attention to the teaser website for further details. More updates as further information becomes available.
Rumours

In 2015 and 2016 multiple edits inserted an 'AVA 2' line in the Wikipedia list of unreal engine titles, but all were subsequently removed.
Stay tuned to the CGO website and social media for further updates and news.